别错过KB体育ios下载v.8.1.8(2023趋势信息)
Scoro's work management software helps modern consultancies manage their time, projects and clients. Streamline the way you work and manage your team with an end-to-end platform designed to scale.
Request demo
An effective way to manage complex consultancy projects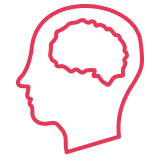 官方指定23年kb体育下载送彩金(2023趋势新闻)
Collect metrics such as time spent, quoted vs. actual costs and more to determine profitability.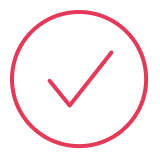 Remote work made easy
Eliminate distractions, increase productivity, and improve collaboration – even when WFH.

Focus on billable activities
Effortlessly create reports to see billable results and compare to your quotes and budgets.
How can Scoro benefit your consultancy?
Scoro is ideal for a range of business consultancies, including those in the security, marketing and management sectors. Manage your entire business with one solution, bring remote teams together and create a better view of profitability.
Request demo
Reporting & Dashboards
Effortlessly visualize your business health
Stop searching through emails for data. Scoro puts everything in one place, from project plans to invoices.
Allocate resources based on data such as current and future capacity, gathered on customizable dashboards.
Ensure profitability by tracking how teams work and separating billable and non-billable activities.
Project Management
Collaborate with ease, from anywhere
Deliver high-quality work across unlimited projects by tracking comments, results and time spent.
Visualize progress using a variety of tools, including Gantt Charts, Kanban Boards, Task Lists and more.
Automate billing with scheduled, prepayment and recurring invoices–as well as late payment reminders.
API Integrations
Eliminate errors and keep the tools you love
Tailor Scoro to your needs by connecting to Google Docs, Xero and 1,000+ systems through Zapier.
Apply customizable user permissions to manage sensitive data and keep teams focused on business outcomes.
Use partial invoicing when needed and easily charge clients in the correct currency.

PROJECT PLANNING
The first real-time Gantt chart
Track real-time progress, tasks, dependencies, events, and more in a holistic, always up-to-date view.
Adapt quickly and see the impact unexpected delays or changes have on your timeline.
Minimize manual updates and avoid double-bookings, with a live view of your team capacity.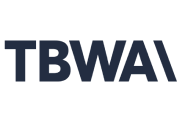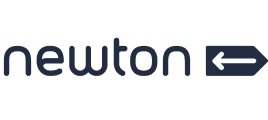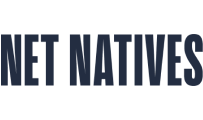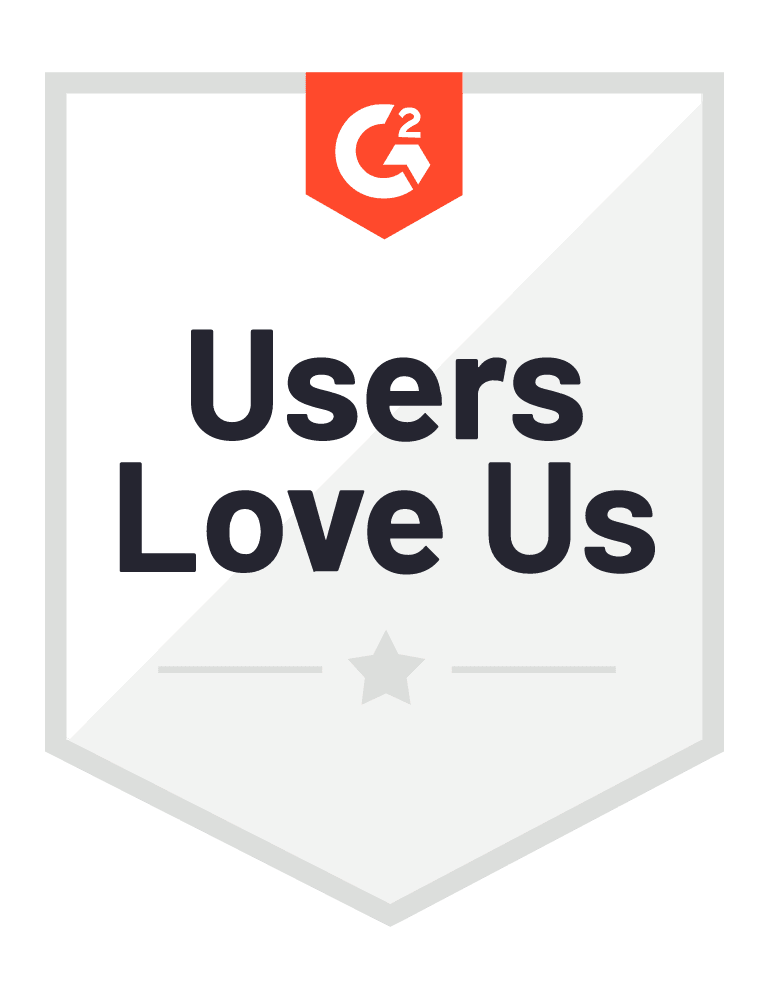 Start a free trial
Tour the product and try Scoro for free for 14 days, no credit card required.
Start trial