别错过23年KB体育直营注册(2023趋势信息)
Scoro's end-to-end solution enables architecture and engineering firms to manage their time, projects and clients. Streamline workflows, analyze results in real time and make smarter, data-driven business decisions.
Request demo
Make the switch and transform the way you work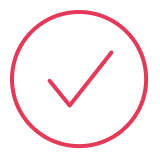 Streamline your work
Allocate resources, centralize processes, and integrate with your existing tools in a few clicks.

Adapt to change quickly
Forget losing data in spreadsheets – keep your projects in one place and your team in the loop.

Optimize for success
Monitor billable time, costs, track profitability and optimize activities that are stalling revenue.
How does Scoro benefit architecture & engineering companies?
Scoro's all-in-one capabilities enable you to manage your business in one digital workspace, from project and time management to billing. With interlinked data, automated reports and a streamlined workflow, you have more time to focus on scaling your business with confidence. Try today or check our project management guide for architects.
Request demo
PROJECT & TASK MANAGEMENT
The first real-time Gantt chart
Track real-time progress, tasks, dependencies, events, and more in a holistic, always up-to-date view.
Adapt quickly and see the impact unexpected delays or changes have on your timeline.
Minimize manual updates and avoid double-bookings, with a live view of your team capacity.
WORK TRACKING & BILLING
Keep track of every minute and get paid on time
Keep track of your team's utilization in real time, and ensure accountability for time spent on client work.
Monitor project progress and performance, and ensure time is billed and allocated correctly.
Convert any quote, order or work report into an invoice with one click or create one from scratch.
REPORTS & DASHBOARDS
A single source of truth for your business
Say goodbye to lost data on old spreadsheets and keep all of your relevant information in one place.
Get real-time access to your KPIs and metrics on customizable dashboards, and make proactive decisions.
Keep an eye on project health, track quoted vs actual time, and see if you're meeting milestones with real-time reports.
AUTOMATION & INTEGRATION
Keep using the tools you love and automate routine tasks
Access your files right where you need them by connecting your file storage with Scoro.
Connect Scoro with 1000+ applications through Zapier to automate tedious tasks in your workflow.
Use our full-featured API to build integrations with almost any software solution.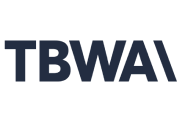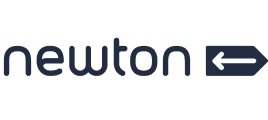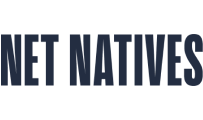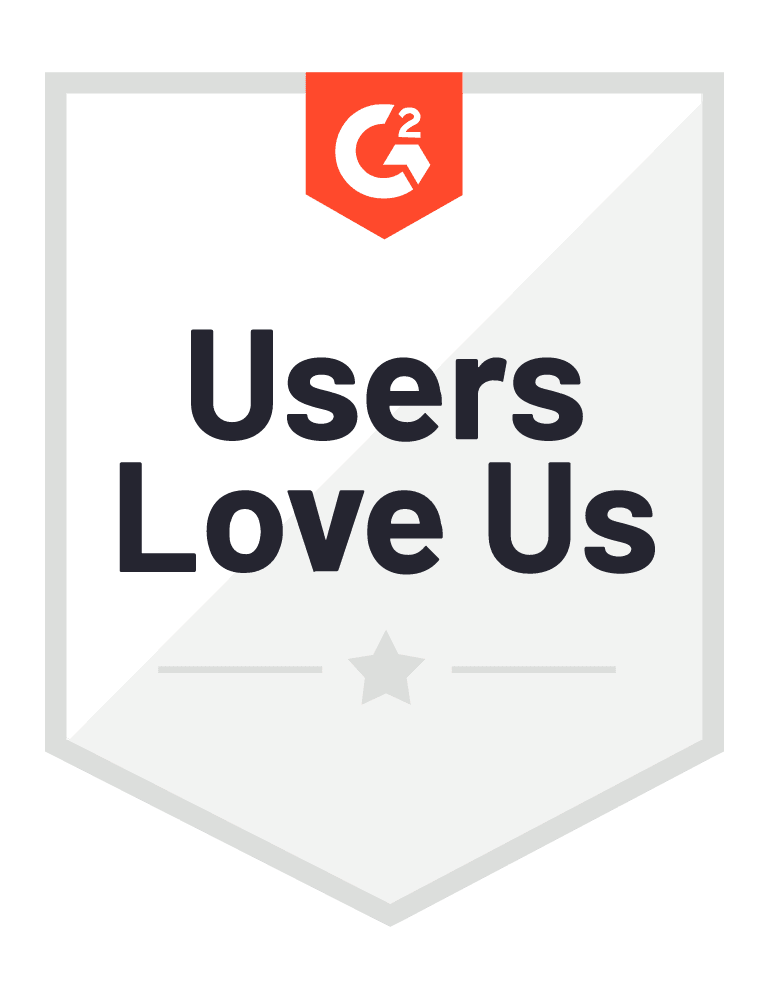 Start a free trial
Tour the product and try Scoro for free for 14 days, no credit card required.
Start trial